Jury
The Indian Express Excellence in Governance Awards will be adjudged by an eminent jury panel which will comprise of retired bureaucrats, diplomats, judges and civil activists.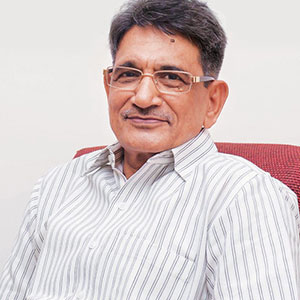 Justice RM Lodha
Justice RM Lodha was the 41st Chief Justice of the Supreme Court of India. Before being elevated to the Supreme Court of India, Mr. Lodha served as the Chief Justice of Patna High Court. He has also served as a judge in Rajasthan High Court and Bombay High Court.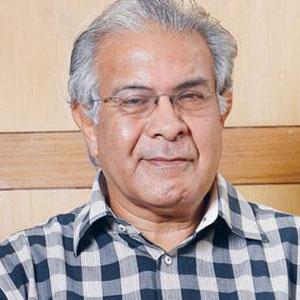 Wajahat Habibullah
Wajahat Habibullah  was the chairperson of the National Commission for Minorities.Prior to this, he held the position of the first Chief Information Commissioner of India.He was an officer of the Indian Administrative Service (IAS) from 1968 until August 2005.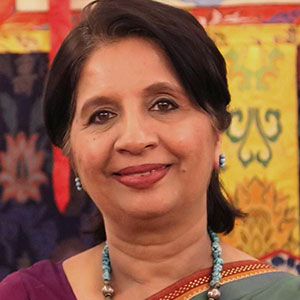 Nirupama Rao
Nirupama Rao is an Indian Foreign Service officer, who held the office of India's Foreign Secretary from 2009 to 2011. She also served as India's Ambassador to the United States, China and Sri Lanka (High Commissioner) during her career.
KM Chandrashekhar
KM Chandrashekhar is a retired Indian civil servant, who was the 29th Cabinet Secretary of the Republic of India. He is now the Vice-Chairman of the Kerala State Planning Board.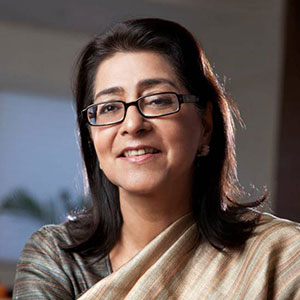 Naina Lal Kidwai
Naina Lal Kidwai is the chairperson of Max Financial Services Limited. A former President of the Federation of Indian Chambers of Commerce and Industry and Group General Manager and Country Head of HSBC India. Among her many achievements, she has also been awarded a Padma Shri award for her contributions in the areas of trade and industry.